I'm Dmitry Bashlak a technical writer and the founder of GeexFix — an online technology blog. Here I offer advice and how-tos helping readers fix their Windows, Mac, or smartphone related issues. I try to offer accurate and in-depth tutorials on these subjects. Everything on GeexFix.com should be considered my own viewpoint or writing based on over a decade experience — unless otherwise specified.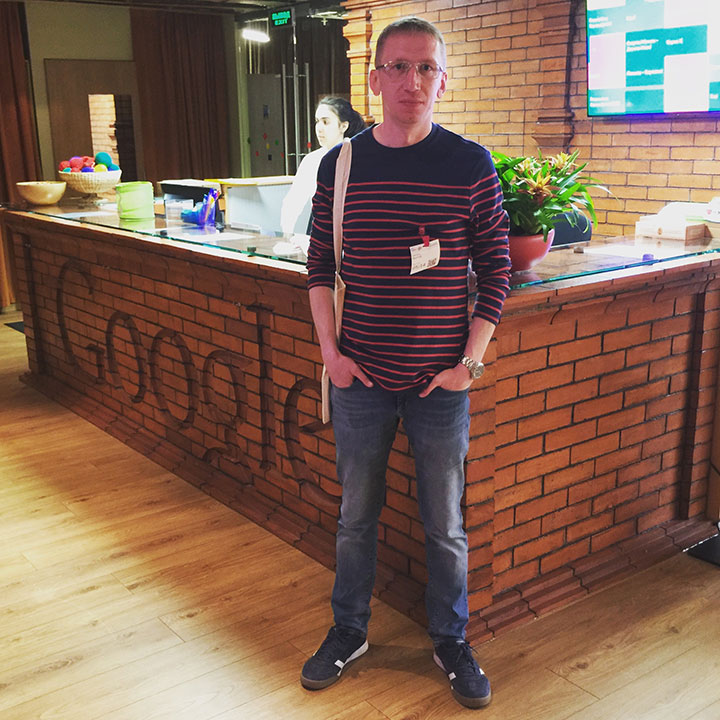 The mission of GeexFix.com is to provide step-by-step instructions intended to help you troubleshoot and fix your PC, Mac, Android, or iPhone. Show you how to adjust important settings and help you take advantage of less-known features. As well as to explain the issues discussed in detail so that you will be able not to encounter or to fix them on your own next time.
I am also the creator of Remontka.Pro, one of the top 30 Computer & Technology Russian-language websites as ranked by Similarweb with millions of people reading it every month.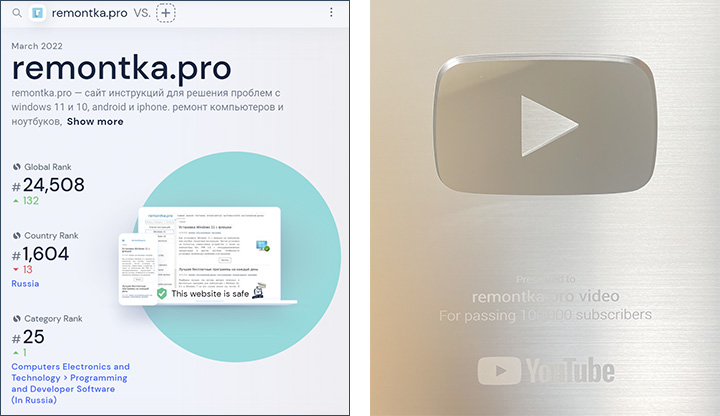 I take a lot of pride in the quality of my content there and do my best to provide accurate how-to guides on GeexFix.com for international readers looking for instructional content.
What I Use
As of April 2022, I use a Gigabyte Aero 15 OLED KC laptop connected to an external 27-inch LG 4K monitor and running Windows 11 Pro. The laptop has 64GB of RAM for Hyper-V virtual machines that I test things on.
I also use a 13-inch MacBook Pro with Apple Silicon M1 chip, 8GB RAM and 256GB SSD for research, time management and entertainment purposes.
Current mobile devices are:
iPhone 12 Pro Max
Samsung Galaxy Tab S7
And old… but not obsolete Galaxy Note 9
Contact
If you want to contact me with questions, feedback, suggestions for edits, or general inquiries about GeexFix, please comment on the blog, use the Contact page or feel free to email at [email protected]