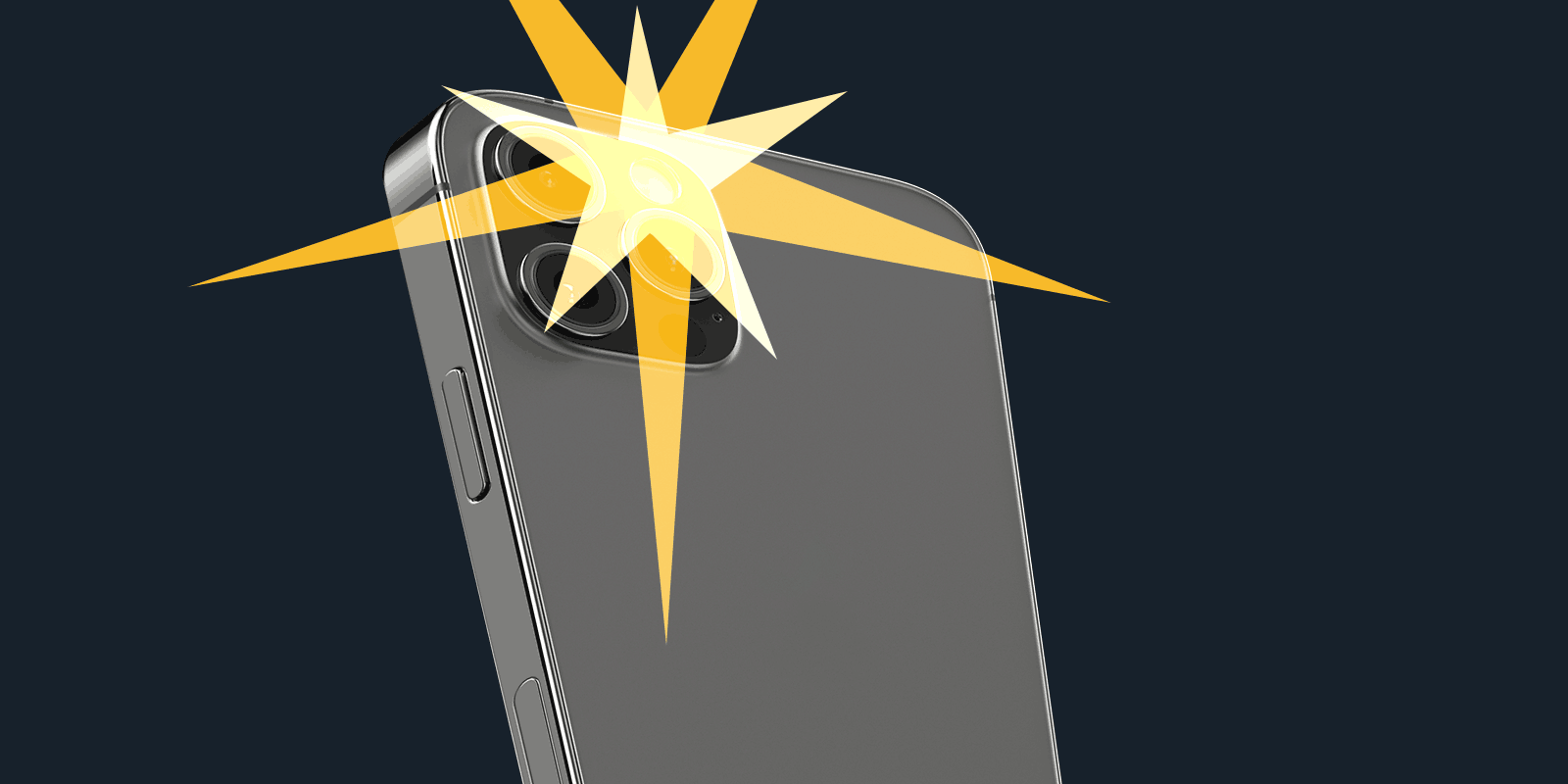 How to Enable Flash Light Notifications on iPhone
It is possible to make your iPhone's camera LED flash light blink whenever there's an incoming call or notification and your device is locked. This should help draw your attention and minimize the rate of missed calls and messages.
Enabling LED light for calls and notifications on iPhone
Setting up the feature is easy. It is a single setting, and should work on iPhone 13, iPhone 12, 11, SE and older devices.
To enable iPhone notification light just follow a few simple instructions below:
Open Settings screen, scroll down and tap "Accessibility". If you don't see the option you may have older iOS version and "Accessibility" can be found in "General" settings.

Select "Audio/Visual" in the "Hearing" section of the Accessibility settings.

Toggle the LED Flash for Alerts slider to enable it.

Once "LED Flash for Alerts" option is enabled, you'll have a new setting titled "Flash on Silent" available. If you prefer preventing LED from flashing when in silent mode, turn the setting off.
From now on, whenever someone calls or messages you, you will not only hear audible alerts and feel vibration, but see blinking LED flash light.
There's the official Apple's LED flash alerts on iPhone help page available. You can check out if there are settings changes in future iOS versions.