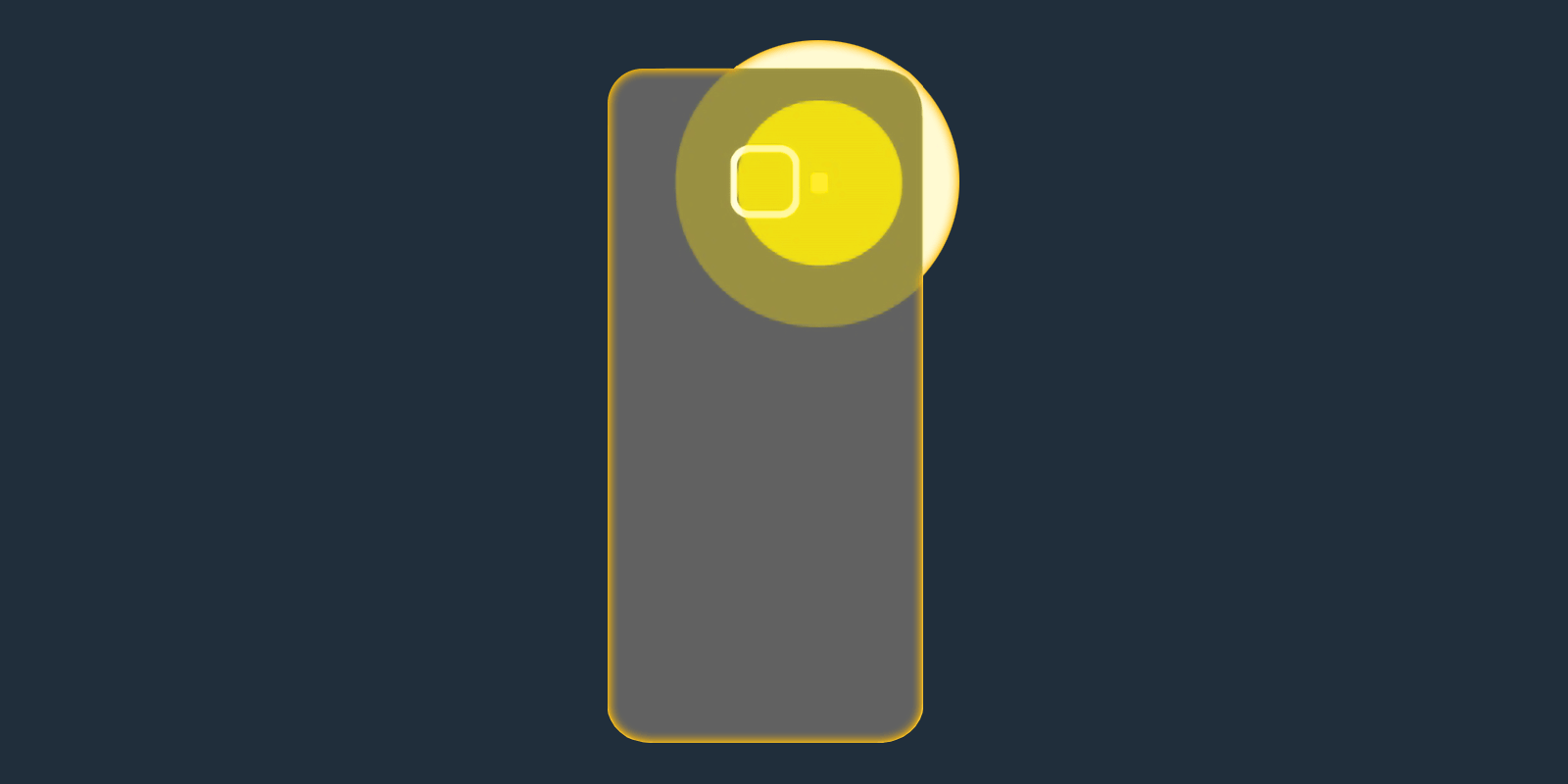 How to Turn On LED Flash Light Notifications and Alerts on Your Android or Samsung Phone
When you receive a call, get a message or other notifications your Android vibrates and plays ringtone or notification sound. But you can also make your phone's LED flash light to blink when receiving notifications to make sure you don't miss anything important.
Let's find out how to enable LED notifications on stock Android, Samsung Galaxy, and other devices.
Enable Flash Light Alerts on Samsung Galaxy smartphones
Flash light notifications are supported on most Samsung Galaxy devices running Android 9 or newer. Follow the below steps to activate LED alerts:
Head to Settings app and tap "Accessibility".

Open "Advanced settings".

Tap "Flash notification" in "Notifications" section.

Tap "Camera flash" toggle to enable it. If you want the screen to flash when receiving notifications, enable "Screen flash".

There's a useful "Preview" button to test LED Flash notifications.
If you can't find "Advanced" accessibility settings, look for "Flash notification" in Settings — Accessibility — Hearing.
Activate Flash when Receiving Calls and Messages on Stock Android
Other Android phones including those with stock OS may or may not have built-in settings to enable flash notifications depending on the phone's make and model. If it offers built-in support for LED alerts you can usually find it in Accessibility settings:
Accessibility — Hearing — Flash Alerts
Accessibility — Hearing — Flash Notification
Or just try searching for "LED" and/or "Flash" using search field at the top of the Settings app.
Top LED Flash Notifications Apps for Android
If the option is not available, you can enable LED flash notifications using dedicated apps. There are plenty Flash Light Alert apps available in Google Play Store, both free and paid:
Flash Alerts 2 — using the app you can not only enable flash for incoming calls or messages but set up your own LED blinking patterns and fine-tune the Flash notifications behavior.

FlashOnCall — probably, the most downloaded flash alert app that has good reviews. FlashOnCall offers advanced settings and works flawlessly on most Android phones.
Flash Alert: Call & SMS allowing to set LED patterns for incoming calls and messages separately.
And many more, but I suggest using the above three as the most reliable and customizable.
That's it! Now you have LED notifications enabled and even with the phone muted you'll have an indication someone is trying to reach you unless you have Flash notifications disabled when silent mode is on.