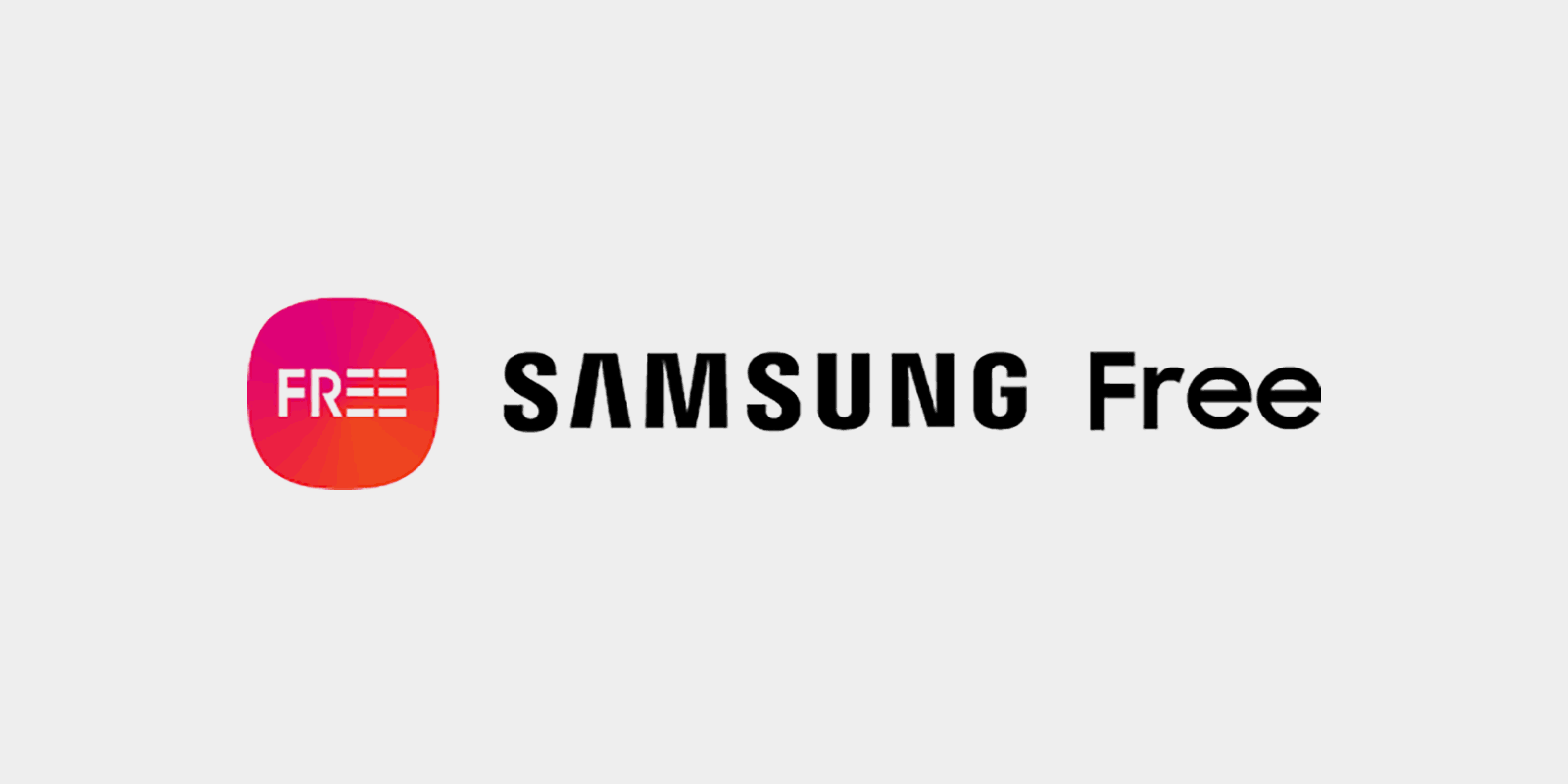 How to Remove Samsung Free from Samsung Galaxy Devices
If you own the Samsung Galaxy phone or tablet with one of the latest OneUI versions installed, you can see the "Samsung Free" to the left of home screen. It was "Samsung Daily" and "Samsung Home" previously. Probably, you'd like to turn it off.
To disable the Samsung Free screen that appears when you swipe right on your device, do the following:
Use pinch in gesture moving two fingers toward each other on your home screen.
Use swipe gesture to see the "Samsung Free" on the left.
Disable the toggle in the upper-right corner.

That's it! "Samsung Free" was hidden.
If you have "Samsung Daily" screen instead of "Samsung Free", you can disable it using the same steps.
Unfortunately we can't remove or disable the "Samsung Free" app on stock Galaxy devices, just uninstall updates, that doesn't give us anything useful.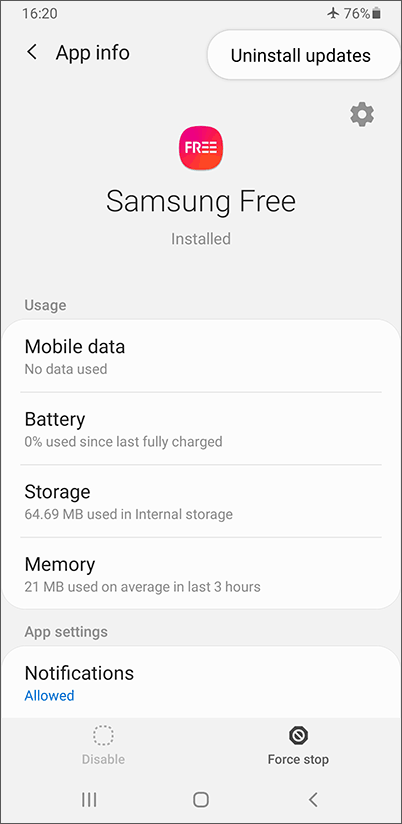 The previous versions of the Samsung Free app had the "Stop using Samsung Free" option in Settings to disable it completely, but it was removed and no longer appears in the app's settings.