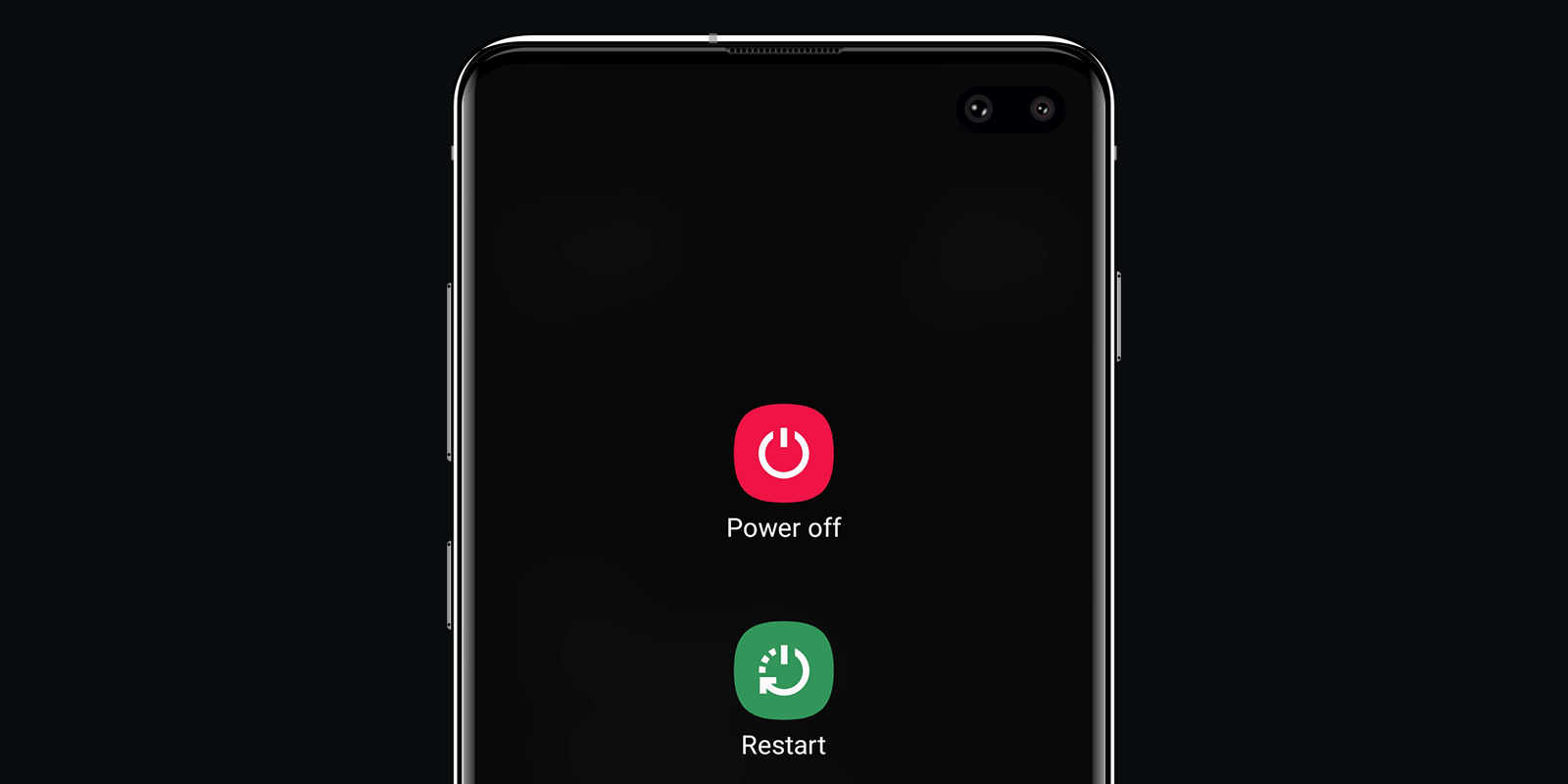 How to Force Turn Off a Samsung Galaxy Phone When It's Not Responding
To turn off your Samsung Galaxy Android phone in a normal situation, press and hold the sleep/wake button and select the "Power Off" option from the menu.
However, when one needs to turn off a smartphone with a non-working screen sensor, with a broken screen or without the ability to unlock it, the situation becomes significantly more complicated. Especially considering that the batteries in modern Samsung devices are non-removable. Some users wait until the batteries are fully discharged, but this is not good for the batteries.
This guide explains how to force power off a Samsung Galaxy phone using only the hardware buttons on it. The method works for all modern models of Samsung Galaxy phones, including for a locked device with a completely non-working screen or in cases where the phone is frozen and unresponsive.
How to Turn Off Samsung Phone with Hardware Buttons (Simulated Battery Disconnect)
To shut down your frozen or unresponsive Samsung phone, please follow the 3 steps listed below:
First, connect the charger, it's a required step.
Press and hold the Power (sleep/wake) and Volume Down buttons simultaneously. It's ok if the screenshot is captured, just keep holding the buttons.

Release buttons in 8-10 seconds. Your Samsung phone will turn off. Samsung's website says that you need to hold these buttons for 10–20 seconds. Based on my experience, it works within 7-8 seconds.
The above steps trigger Samsung's "Simulated Battery Disconnect" function that soft-disconnects battery from the device to turn it off.
For older models, the solution may be as simple as holding the power button for a few seconds.